The distinguishing features
AUTHENTIC STEEL EXPERTISE
We distribute our products throughout Europe, Italy and the world
Choosing a reliable, qualified partner is fundamental.
Reliability, flexibility and competence are the key values in play in this choice. Putting one's own resources and projects in the right hands is the objective to be pursued.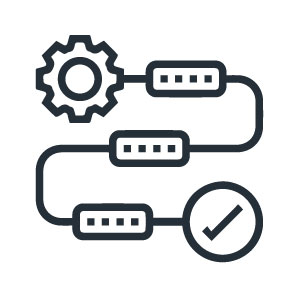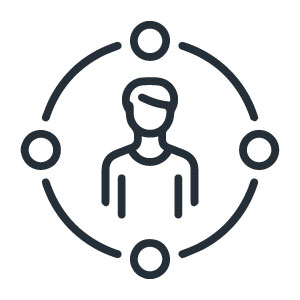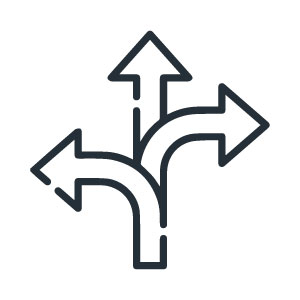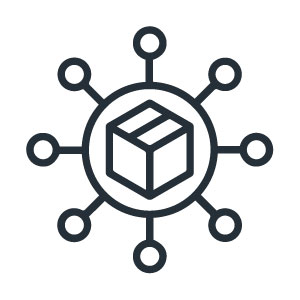 International distribution
We are a specialised steel mill that guarantees production flexibility with a wide selection of material, products and dimensions.
We work with the highest chemical and process customisation, which also translates into a wide range of different steels. Our production is based on small casting processes with many possibilities for tailor-made solutions.
AUTHENTIC STEEL EXPERTISE
We work every day to provide a precise, focused service, with full compliance with delivery times
All this is supported by our bespoke consulting using direct, effective communication channels.
At your side, on your side,
straight to success