Consolidated experience, tested processes
The process shown is an example. Not all production steps are necessarily included in every production cycle.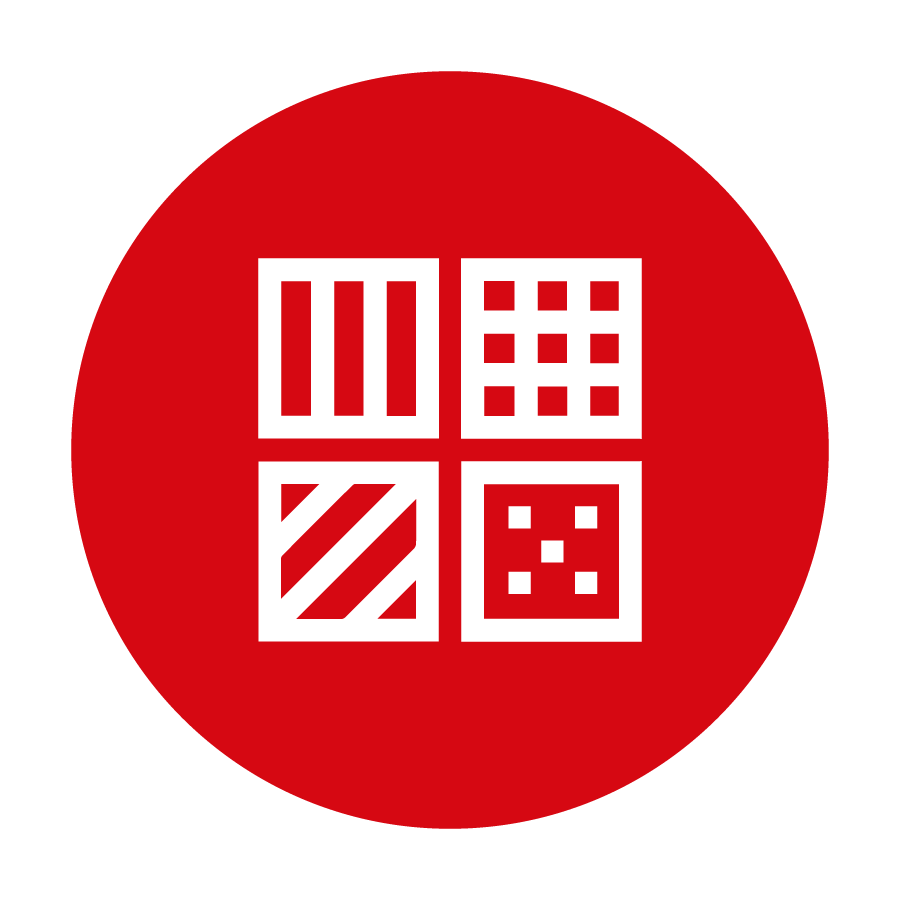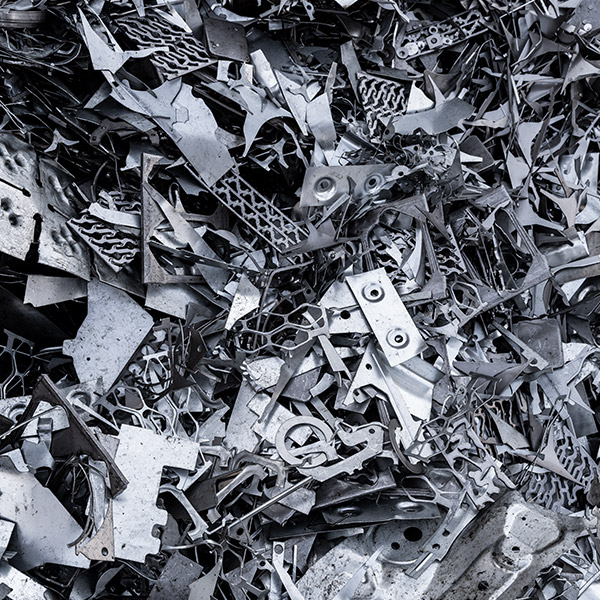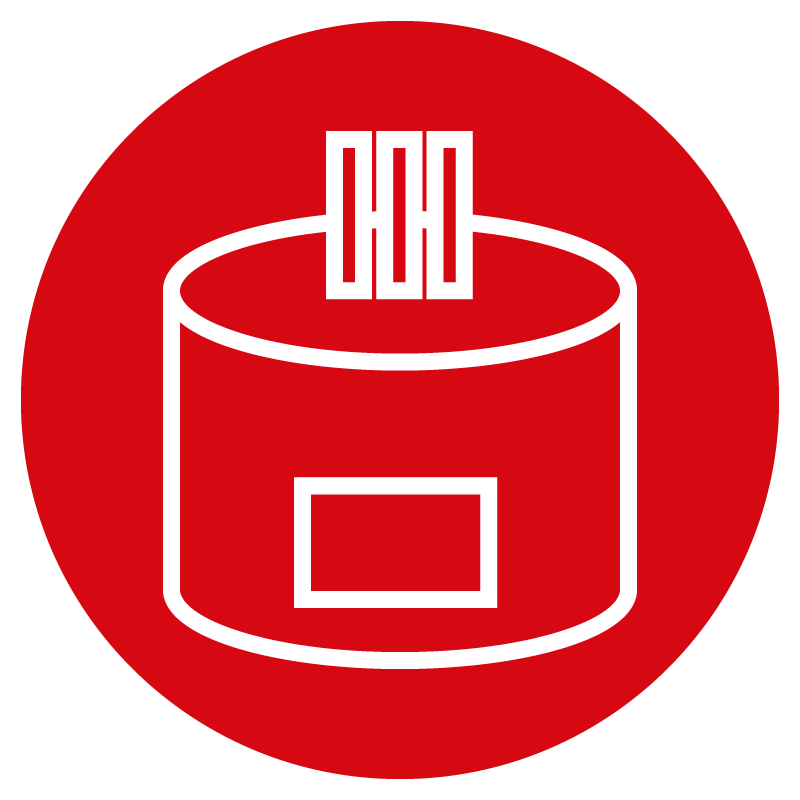 Melting (EAF + AOD / VIM)
30t EAF integrated with a computerised alloy loading system and a system to support decisions relating to the melting phase. 22t AOD converter controlled by an Intelligent Refinement System (IRS).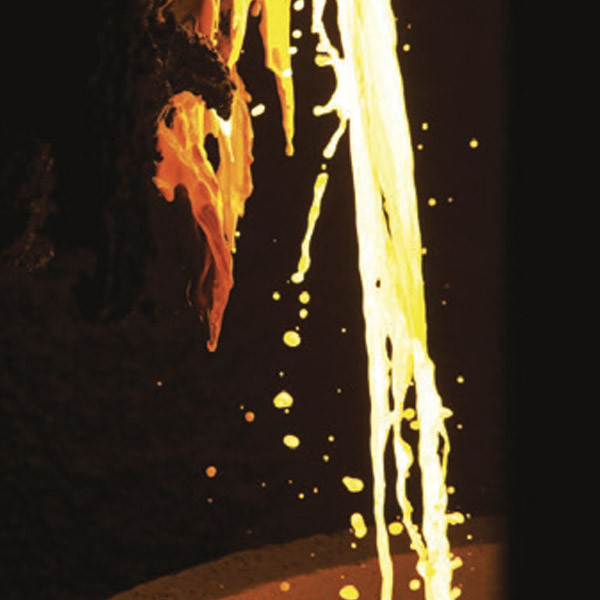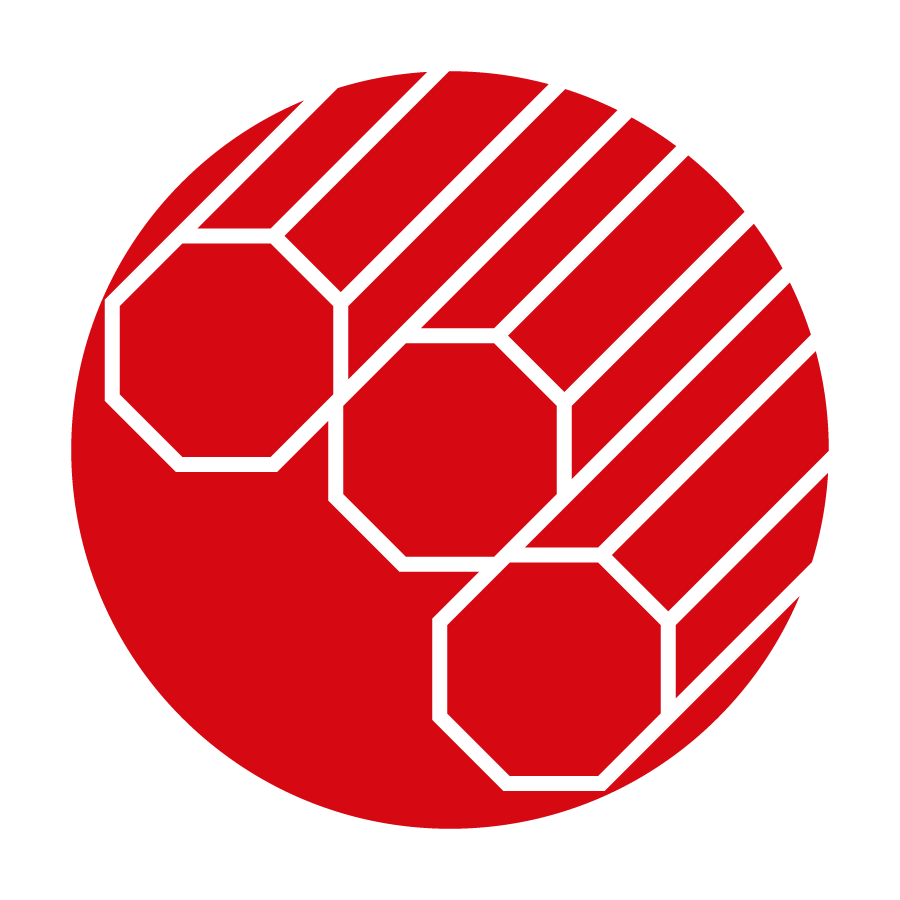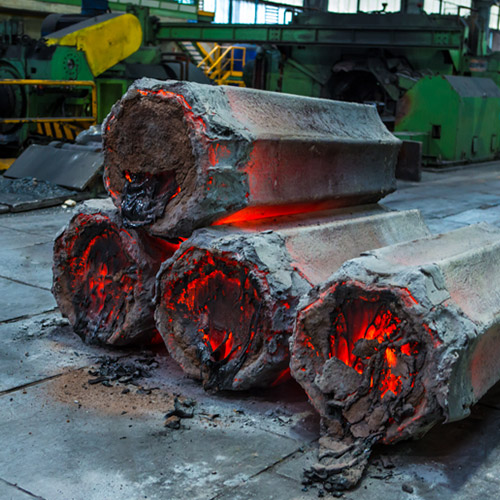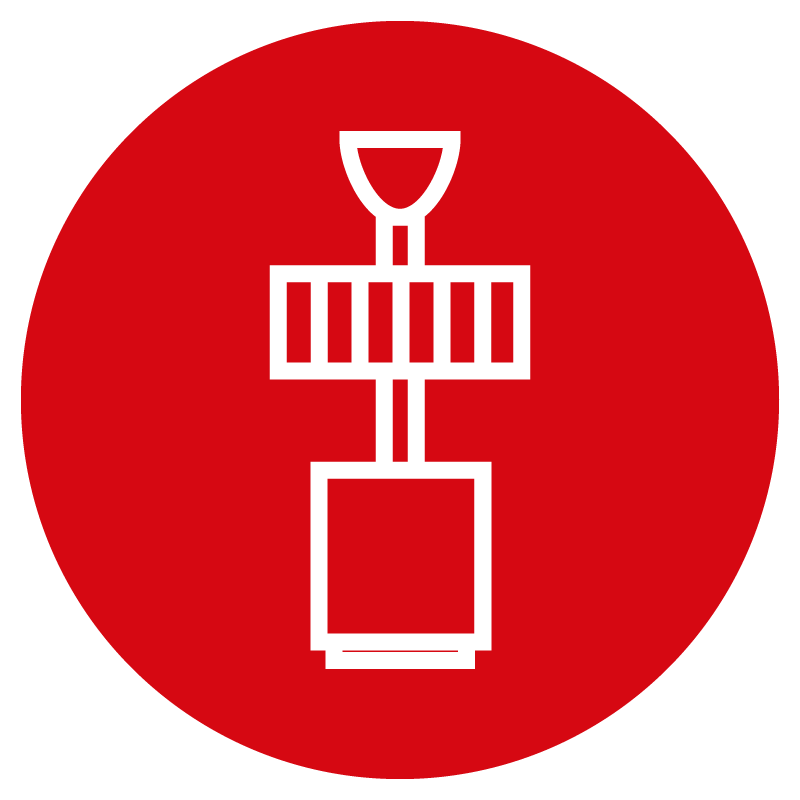 ESR (Electroslag Remelting) fino a 40t, diametro massimo 1360mm (approx. 54in).
VAR (Vacuum Arc Remelting) fino a 30t, diametro massimo 1230mm (approx. 48in).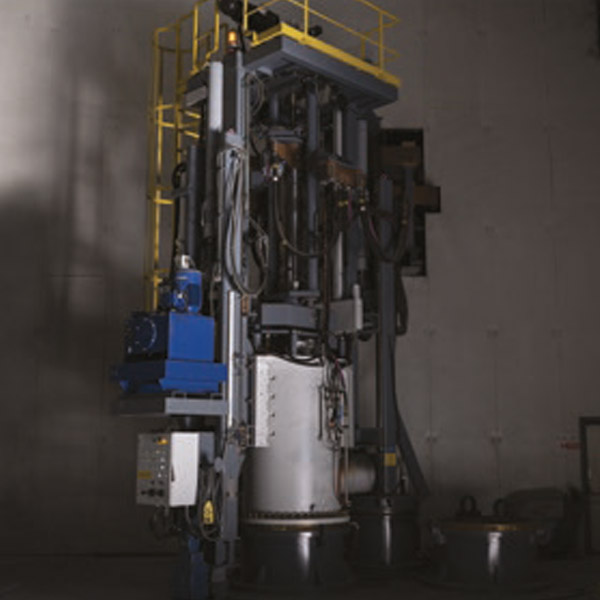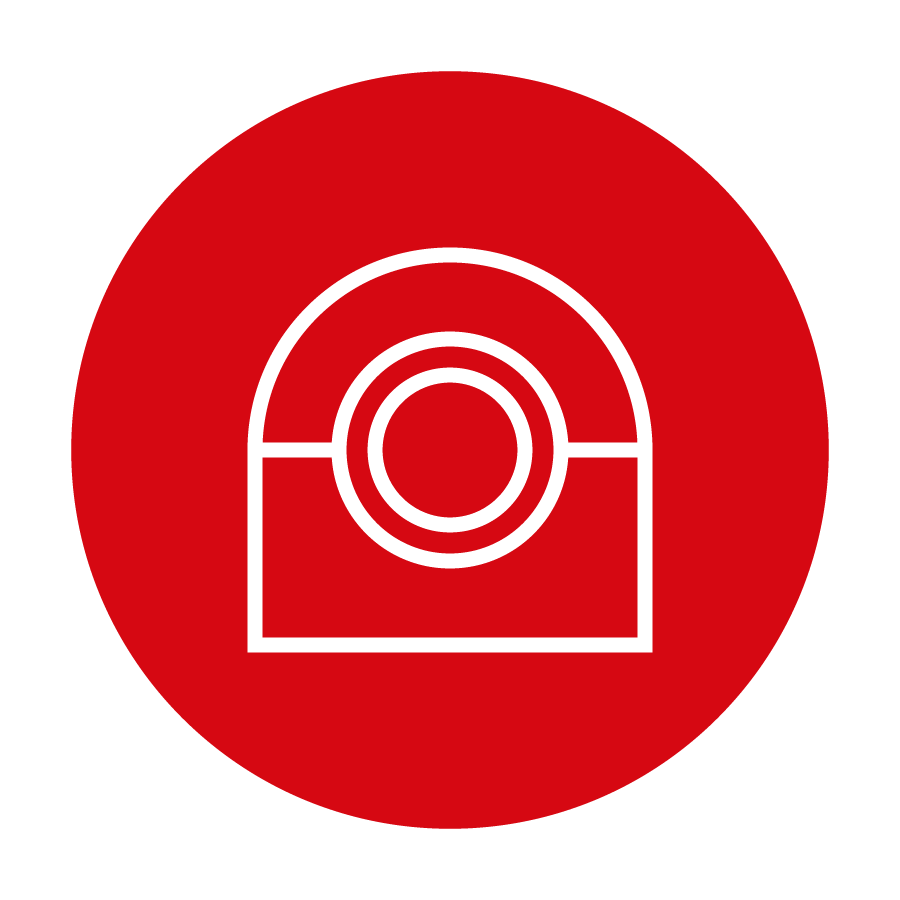 4500t hydraulic forging press with 30t manipulator.
The forging process is supported by seven 60t and one 80t heating furnaces.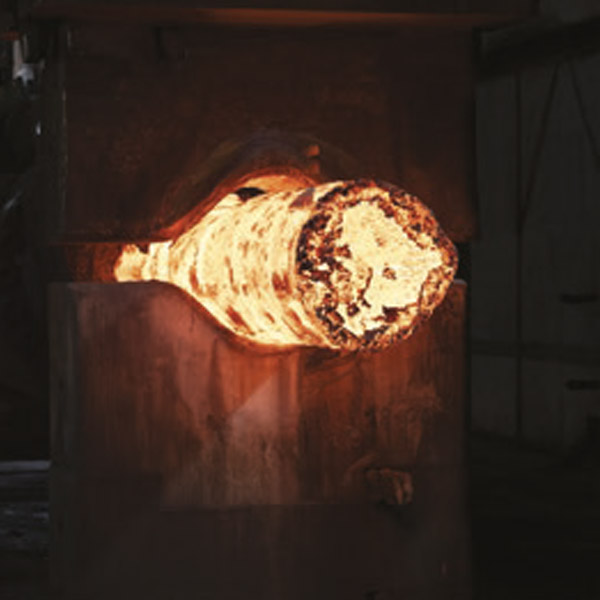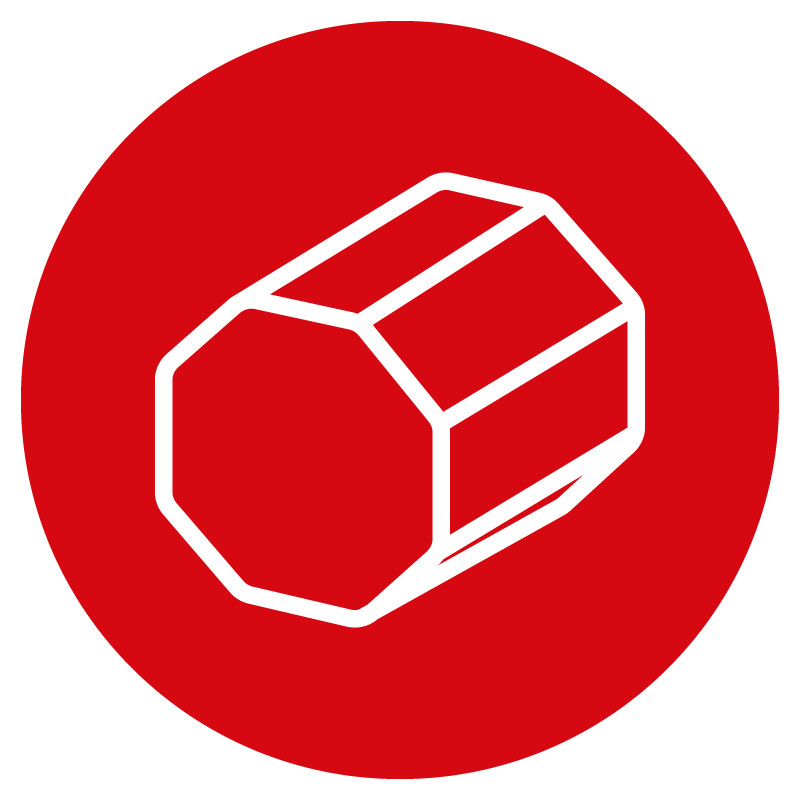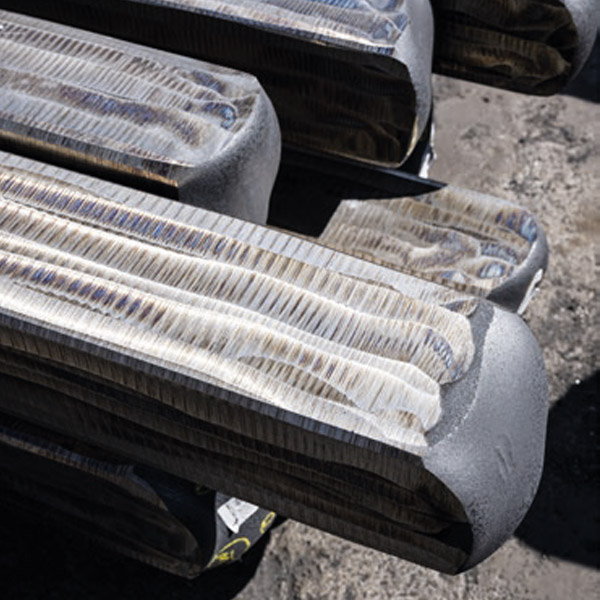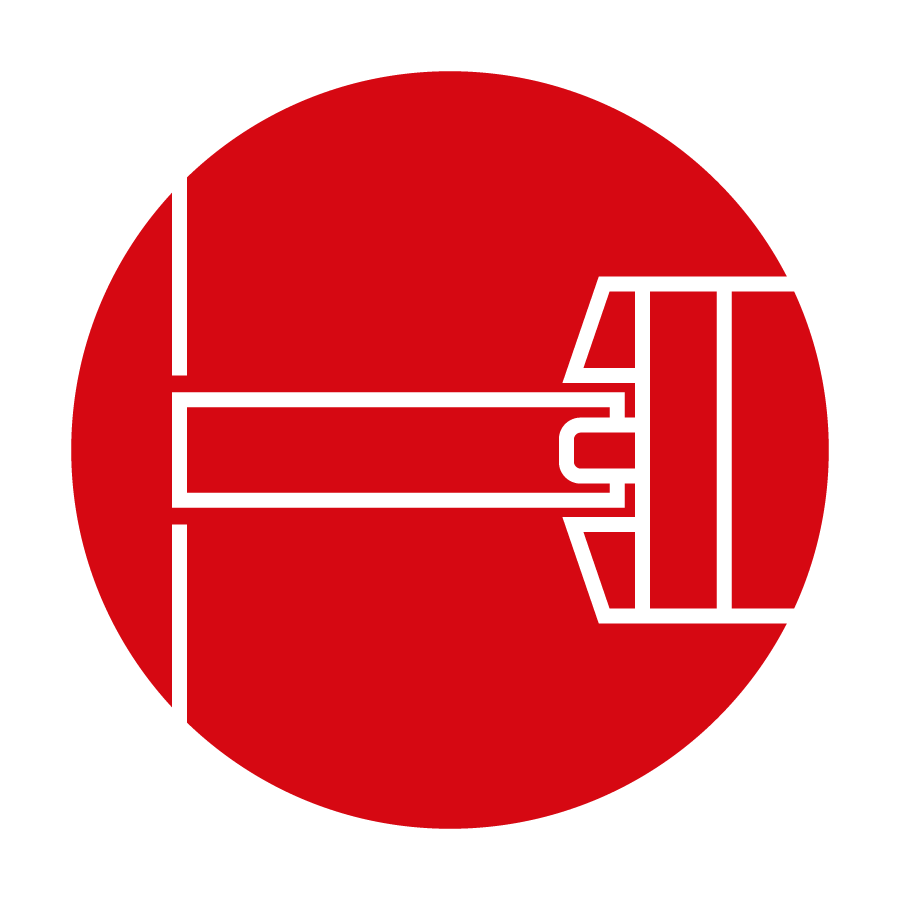 Final forging (press / GFM)
GFM RF 40 radial forging machine for round/square sections up to 500mm.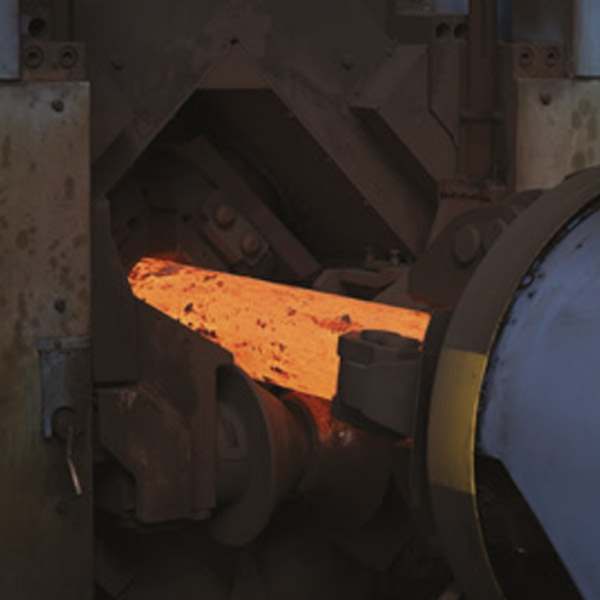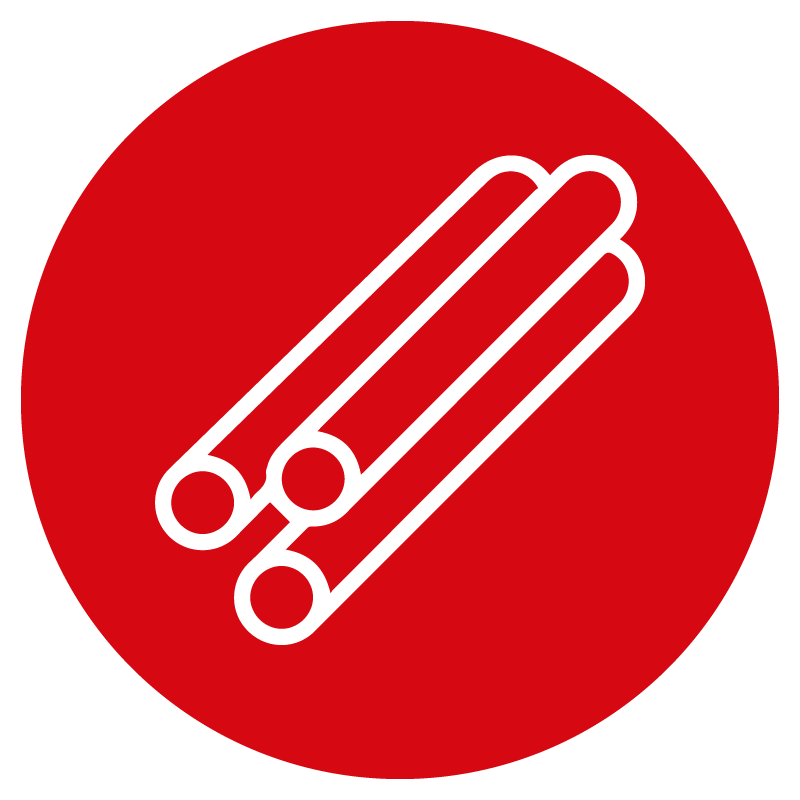 Two 60t bogie hearth furnaces integrated with quench tank with a capacity of 180m3. Furnace to tank transfer time is less than 60sec.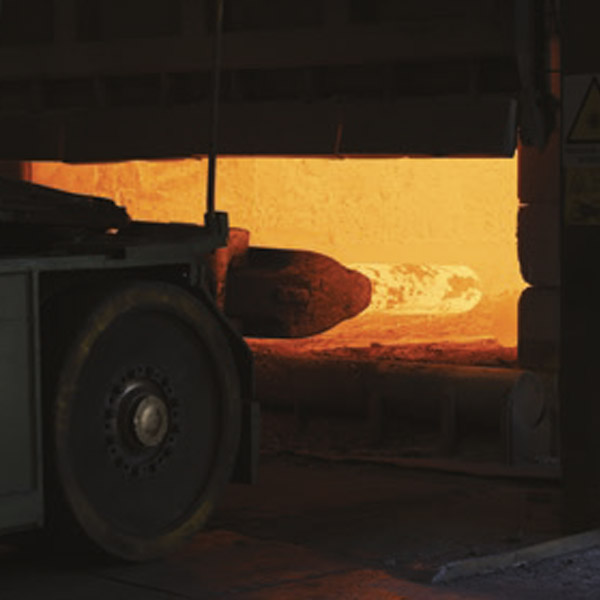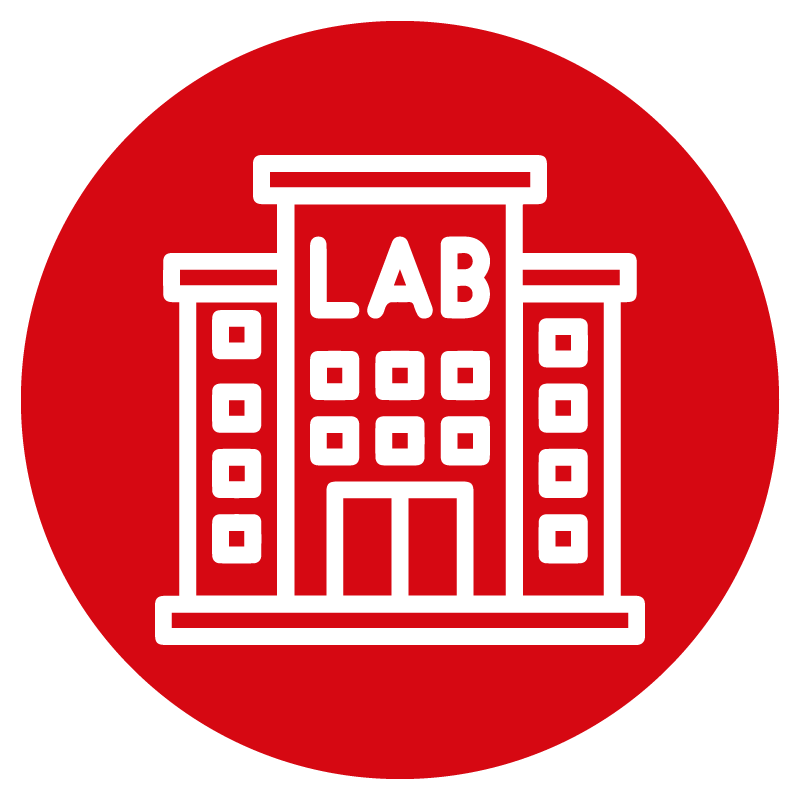 Chemical heat and product analysis.
Tensile, hardness and charpy impact tests.
Micro and macrostructure examination (grain size, ferrite content, etc.).
Corrosion tests.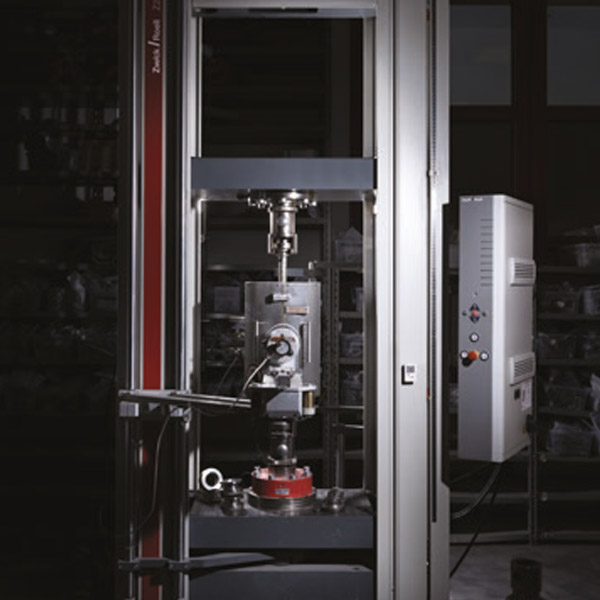 Grinding machines, peeling machines up to diam 450mm and lathes up to diam. 900mm. Water jet cutters. Abrasive disk cutter. Hydraulic straightening machine.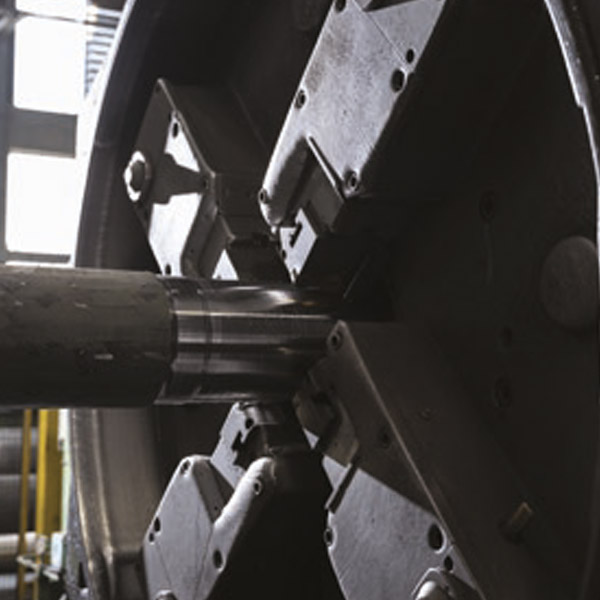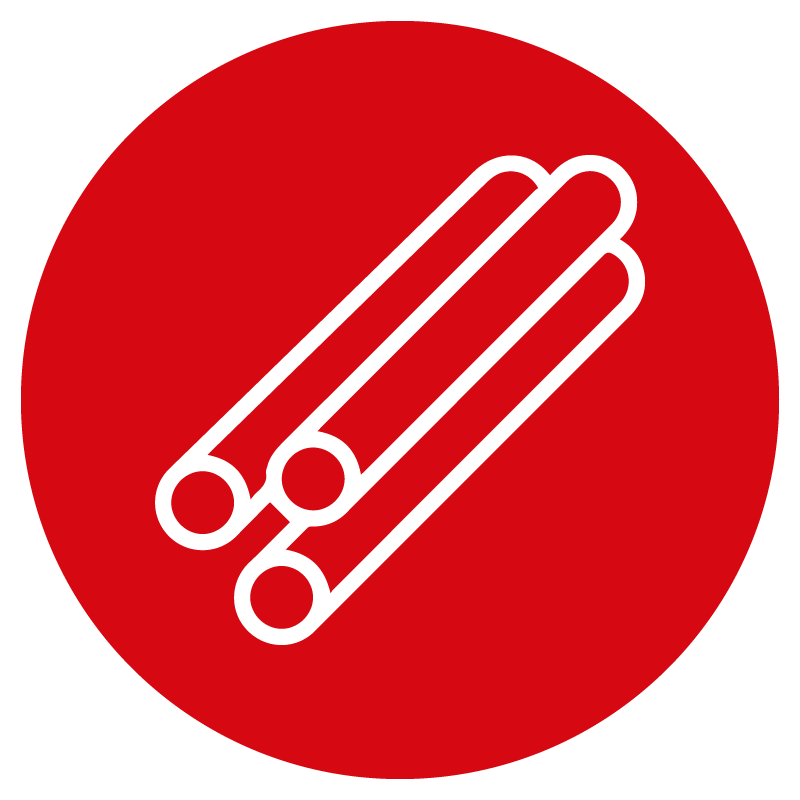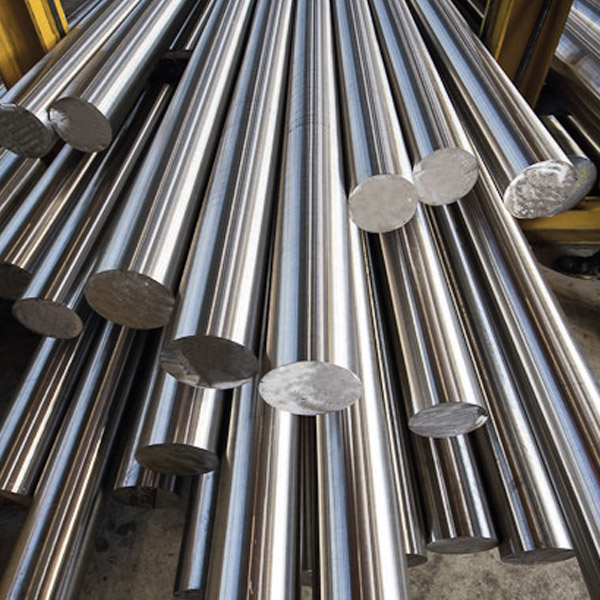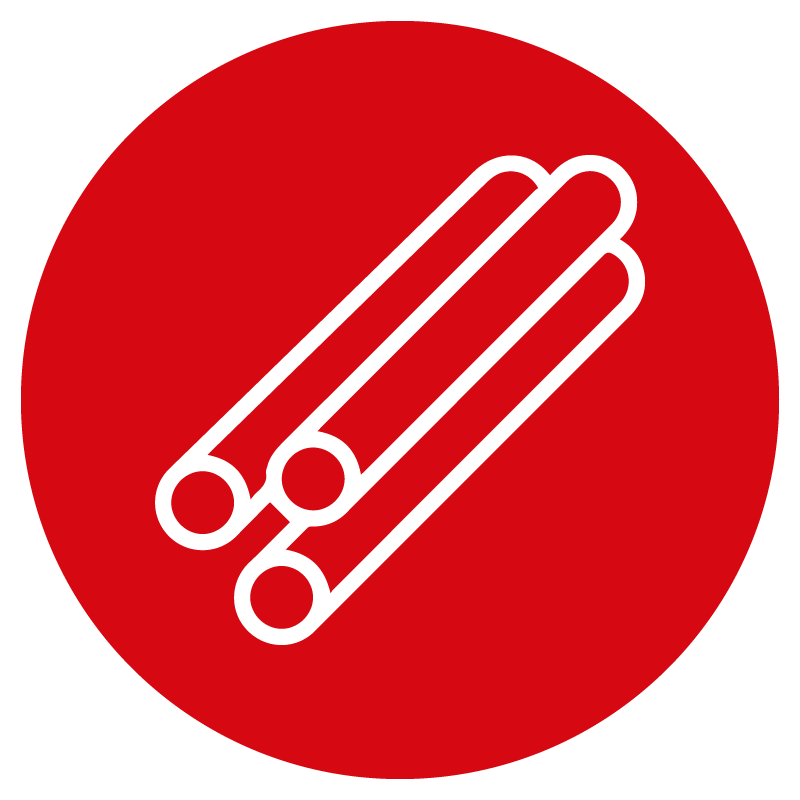 Ultrasonic testing manually and with semi-automatic machine for bars up to diam. 400mm.
Visual and dimensional control and dye penetrant inspection. Positive material identification (PMI) using X-ray spectrometry.
Each individual part is labelled with an ID code generated during manufacture, guaranteeing material traceability.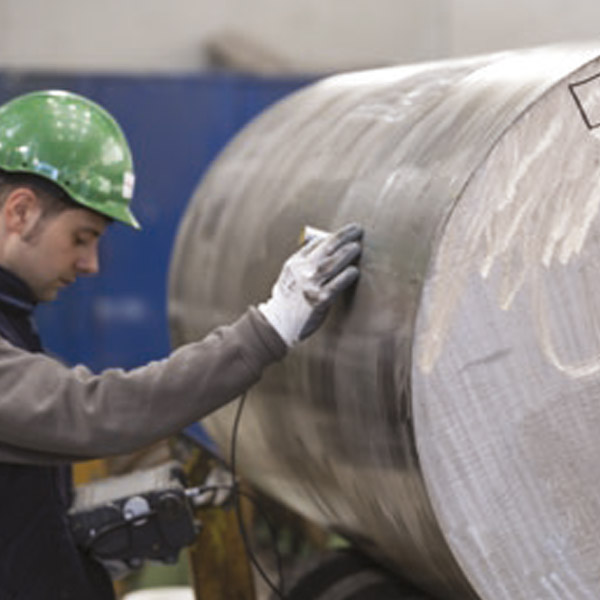 Discover our production process