Competence, passion, far-sightedness
AUTHENTIC STEEL EXPERTISE
Our experience comes from 60 years of activity and ensures the solidity and support that every need requires and deserves.
We constantly pursue innovation and change in order to respond to even the most complex demands of a continuously evolving market.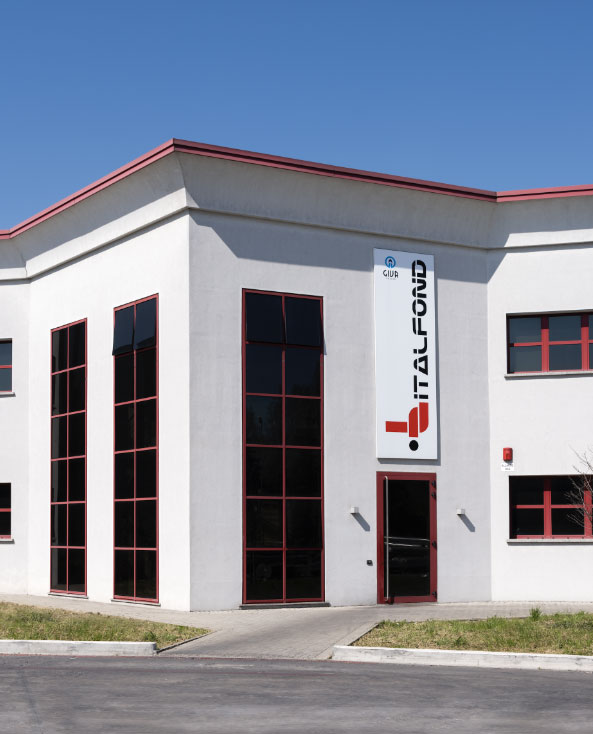 We aim to guarantee the quality standards demanded by the market, increasing and diversifying our technical and production skills and our product skills.
We look to the future aiming to become an active part of large projects for innovative applications.
Italfond has always invested in pioneering technologies and plants.
One example is the brand-new production plant devoted entirely to casting and recasting of steels and nickel alloys.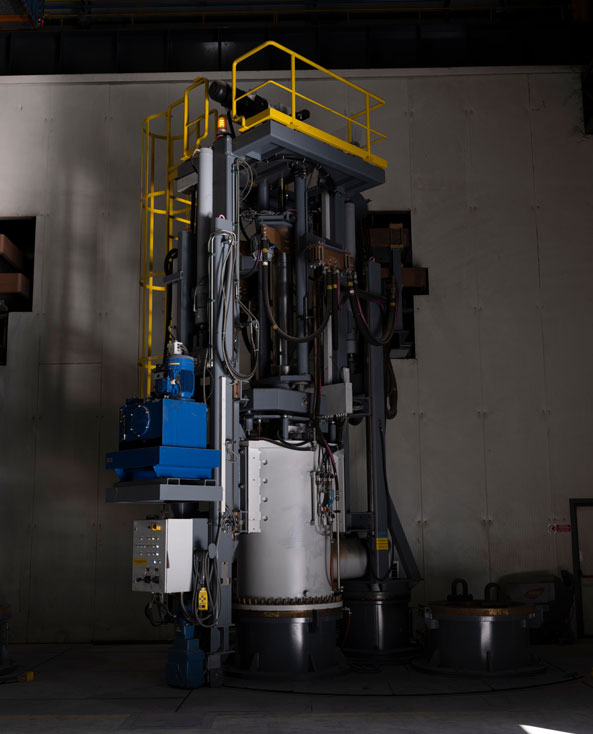 "The key to growing and improving is certainly a strong inclination to investment in different areas."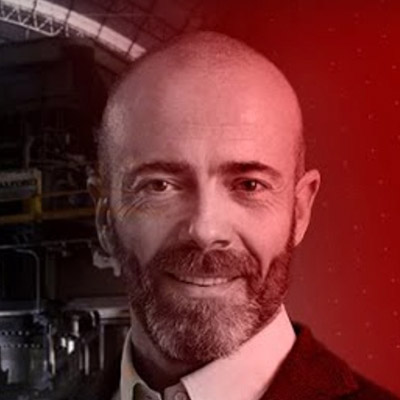 MATTEO CAVAGNOLA
GENERAL MANAGER
"60 years of history are a sign of a wager won. An achievement, a new starting point."
"The key to growing and improving
is a strong inclination to investment"
"To respond to a continuously changing market, Italfond has evolved and changed its skin."