Italfond is member of Giva Group
Gruppo Industriale Vienna Antonio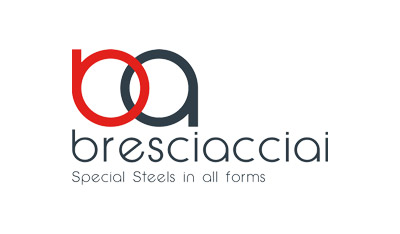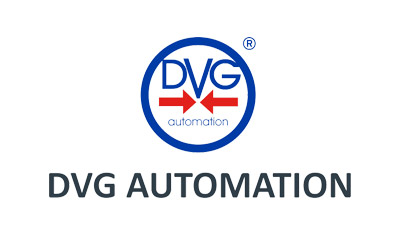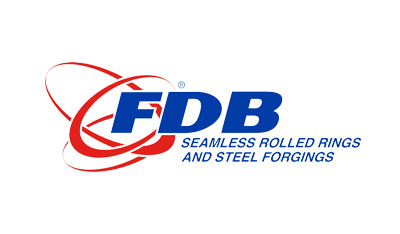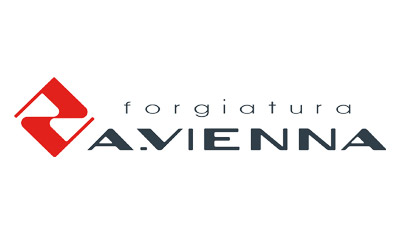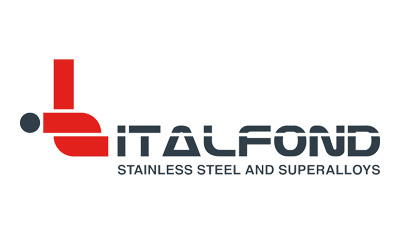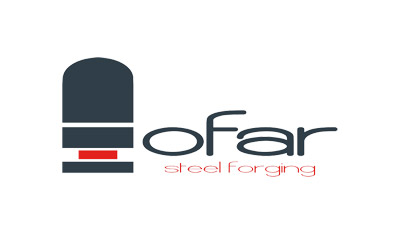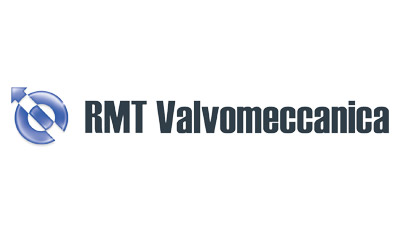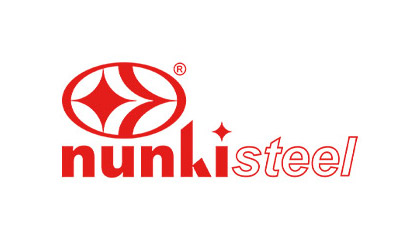 GIVA is an Italian family owned group founded by Mr. Antonio Vienna in the 1960s.
The Group is worldwide leader in manufacturing of steel products including ingots, forgings, valves and actuators, and it boasts consolidated skills, know-how, technologies and records.
It is a network of complementary industrial plants in the north of Italy, but with commercial relationships in China, the USA, Russia, Australia, and Arabia.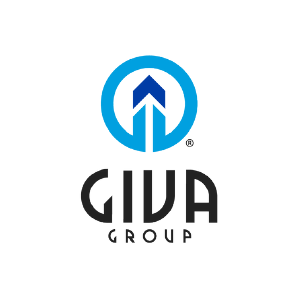 To support the world in its non-stop changing and evolving process.
To be a constant presence for companies in the industrial world, providing them with our expertise.
Thanks to a business-integrated model, the Group guarantees total control over quality, timing, and cost for the entire value chain, from scrap melting to finished products.
This remarkable advantage assures constant raw material availability, quick purchase, starting material quality, shared know-how, and tireless metallurgical research for innovative solutions.
We believe in the potential of new projects and invest strategically to carry them on.
GIVA Group believes integrating sustainability into business strategies is fundamental for a long-term vision.
The Group is committed to publish its Sustainability Report on an annual basis.
The whole network implements a Quality Management System which meets ISO 9001 and other specific international standards.
The manufacturing process is driven by the customer quality requirements and aligned with the industry's best practices.
R&D are at the basis of our Policy:
• Well equipped labs
• Skilled engineers
• Simulation methods
• Cutting edge technologies
guarantee high-quality products.
Health, Safety & Environment
GIVA Group manages its production processes, aiming to guarantee its employees' health and safety and respect for the environment.
•
ISO 45001:2018 Health and Safety management systems: managing, analyzing and improving H&S performances.
•
ISO 14001:2015 Environmental Management System: managing, analyzing, and improving the environmental performance of activities in compliance with national and international regulations.
The companies of the Group adopt the GIVA's Code of Ethics.
•
It sets out the fundamental principles guiding GIVA Group's activities: transparency, integrity, and efficiency.
•
We aim to build a trustworthy relationship between the Company and the external world through an ethical conduct and a socially responsible attitude.